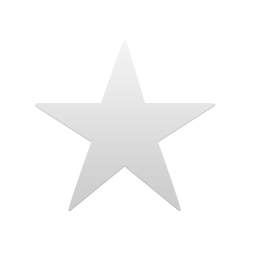 Uncle Kracker
21 подбор аккордов. Занимает 4375 место в рейтинге.
Matthew Shafer (born June 6, 1974; Mount Clemens, Michigan), better known by his stage name Uncle Kracker, is an American rock, country, and rap rock musician, most popularly known for his hit singles "Follow Me", "Smile", and "Drift Away". His music was more rap rock-based at the start of his career before turning in a more country and Top 40 style music direction on later releases.
Shafer was raised in Harrison Township, Michigan. In 1987, with his brother Mike Shafer, he visited a nightclub in Clawson, Michigan where a turntables competition was occurring. His older brother was competing against a then-unknown musician, Kid Rock. Shafer then spent a lot of time with Kid Rock, and they became "best friends". In those times, he was mainly rapping. He is also known to have gone to L'Anse Creuse High School.]. In 1994, Kid Rock asked Shafer to play turntables for his band called Twisted Brown Trucker. Shafer knew nothing of using turntables, because his brother was the experienced DJ, but still he agreed. He only performed at live shows at the time, until he began recording for Rock's album, Early Mornin' Stoned Pimp; Shafer was a featured vocalist on some of the tracks. He then began working on a solo album, but he continued being the DJ for Kid Rock. Upon the release of Rock's multi-platinum album, Devil Without a Cause, Shafer decided that it was time to release his first solo album, Double Wide, adopting the stage name Uncle Kracker.

On August 17, 2007 Matthew Shafer was arrested in Cary, North Carolina on a felony charge of second-degree forcible sex offense. Shafer plead guilty to a lesser charge of misdemeanor assault and was fined $1,500, given a year's probation, and ordered to undergo alcohol counseling.
Uncle Kracker популярные подборы аккордов